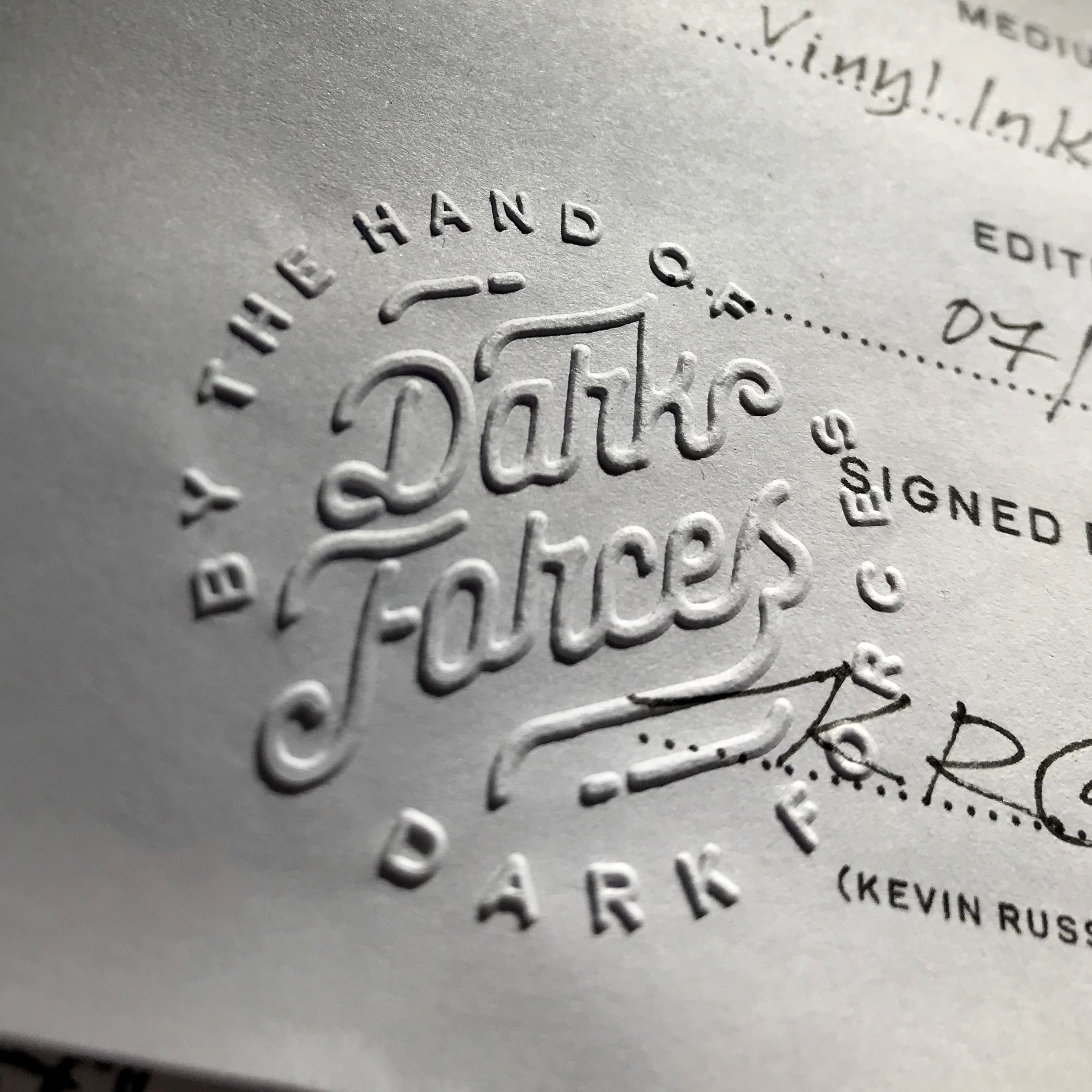 Most prints are made to order. So there may be a waiting time of up to three weeks on some items. But usually things tend to be quicker. Prints in stock will be sent immediately.

All art is signed, numbered and comes separately authenticated. Materials used are ethically sourced. Paper is a heavy 330gsm stock that is archival quality, meaning it won't yellow and will retain the colour depth of the ink.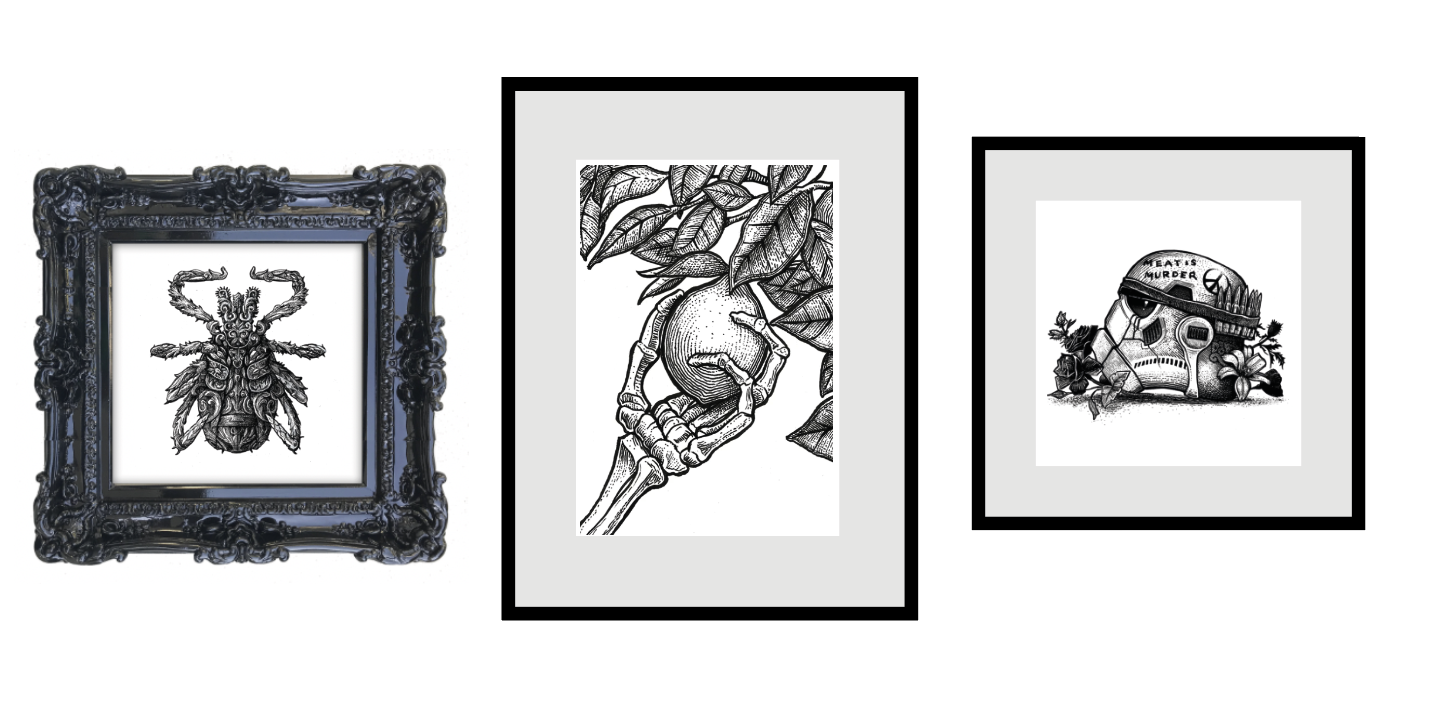 A useful approach when framing is to allow the artwork some breathing space. Borders are good. Mounting an A4 print in an A3 frame or an A3 mount in A2 is often a works well. With square prints, using a frame 35-40% larger than the print usually looks great too. If you have questions or need advice, just let me know.